The helpline is a national specialist faith and culturally sensitive service that is confidential and non-judgmental, which offers information, support, guidance and referrals. We also provide holistic in depth support via case-workers for complex cases where service users need ongoing support which could last weeks or months. The helpline also acts as an interface or conduit between the victims and other specialist that can also provide support. Although, our service users are primarily Muslim women and girls, we also provide support to men (5% of callers) and to women of other faiths and no faith (e.g. 4%).
We provide help on about
43 issues
. Two thirds of our service users contact us about different forms of abuse such as domestic abuse, honour-based abuse, forced marriage, sexual abuse, sexual harassment, stalking and revenge porn. Most callers also contact us about more than one issue. Half of callers also want help for their mental health such as for anxiety, depression, post-traumatic stress, self harm, suicidal thoughts and loneliness. For these callers we are able to make internal referrals to our counselling service or to try and identify local services in their areas.
The data from the calls received will also be analysed to:
Input into policy making and development
Inform community awareness raising campaigns
Identify good practice and challenges in service provision
Inform the priorities areas of work for Muslim Women's Network UK
Inform academics and theologians to inform religious discourse so they better understand the lived reality of women and girl's lives
(Current)
(Previous)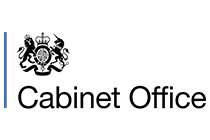 (Previous)
(Previous)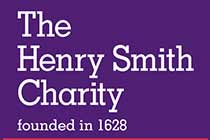 (Current)
(Current)