Support Us
There are many different ways you can support MWNUK so we can continue to help women and girls, and achieve an equal and just society.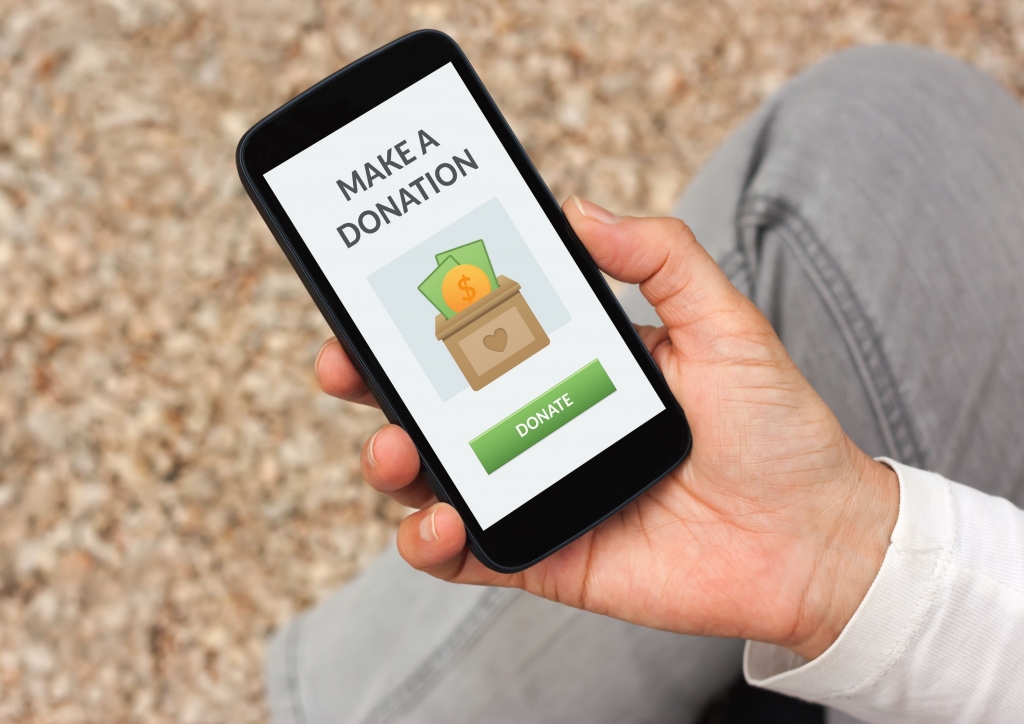 Make a Donation
As MWNUK is a registered national charity (1155092) your donations can go a long way as we can claim gift aid making each donation worth 25% more. You can donate to us by:
a) PayPal - Go to www.mwnuk.co.uk and click DONATE
b) Cheque - Make cheque payable to Muslim Women's Network UK and send to MWNUK, The Warehouse, 54-57 Allison Street, Digbeth, Birmingham, B5 5TH.
c) Bank Transfer - You will need to get in touch on 0121 236900 / contact@mwnuk.co.uk (admin only not helpline enquiries).
Fundraise
There are many way you could fundraise for MWNUK, the MWN Helpline, or our Hardship Fund:
a) Organise an Event - You could raise funds by organising a local charity dinner, bake sale, or show.
b) Do a Sponsored Activity - You could try something new, have fun and carry out a range of activities and such as marathons, funs runs, cycle races, mountain climbing, sky diving etc., and get people to sponsor you! You can collect funds through Just Giving. If you are interested in doing any of these, you can also contact us on contact@mwnuk.co.uk.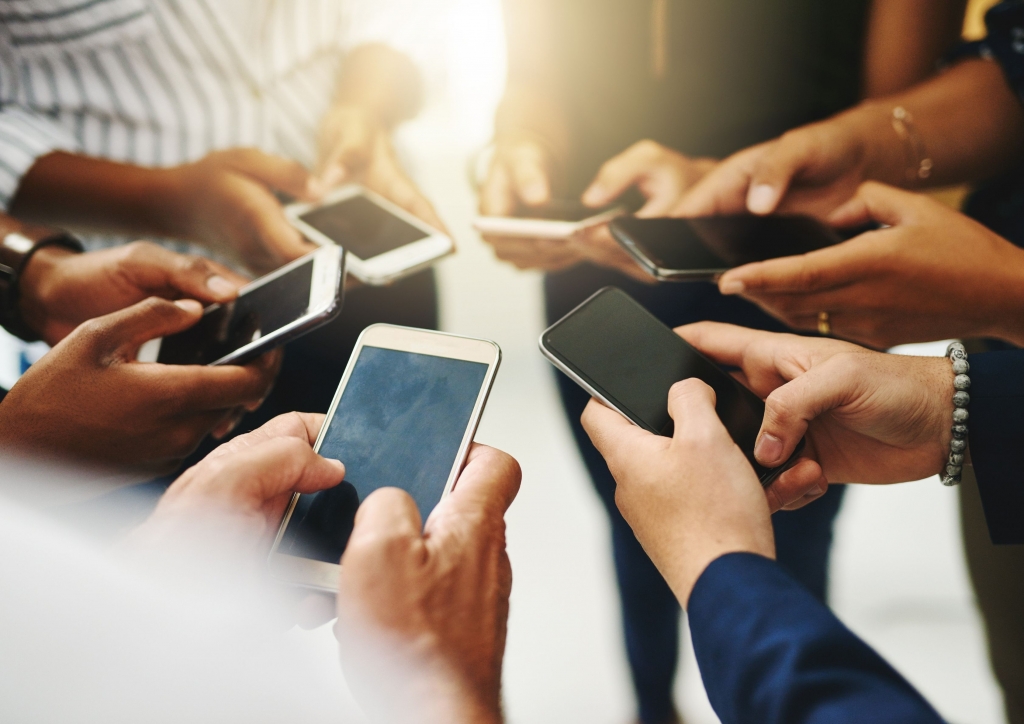 Spread the Word
You can raise awareness about our work with family, friends, colleagues and social media:
a) Let others know our helpline exists
b) Share / use our resources such as the information on our website and information booklets
c) Follow us on social media and share our posts.
d) Join our membership on the MWN Hub and keep up to date with our work
(Current)
(Previous)
(Previous)
(Previous)
(Current)
(Current)